5v5, Flag
TEAM PEI – Provincial Flag
Registrations are now closed for the 2023 TEAM PEI – Provincial Flag Player Selection Process. Once final selections are made, coaches will notify all players.
This Player Selection Process will be used to build the U16 Male, U16 Female, U18 Male & U18 Female teams participating in Football Canada's 2023 Flag Football National Championships. The U18 FFNC will be held July 20 – 24 in Winnipeg, MB while the U16 FFNC will be held July 30 – August 2 in Antigonish, NS.
A total of 10 athletes will be selected to each team;
– Under 18s: All players must be born in 2006 or 2007
– Under 16s: All players must be born in 2008 or 2009
Athletes and parents are asked to Like/Follow our social media accounts listed below for the most up to date public information. Athletes that are selected to the final roster will be invited to join their coaches and other teammates on the Football Canada Mobile App for important team information and direct communication.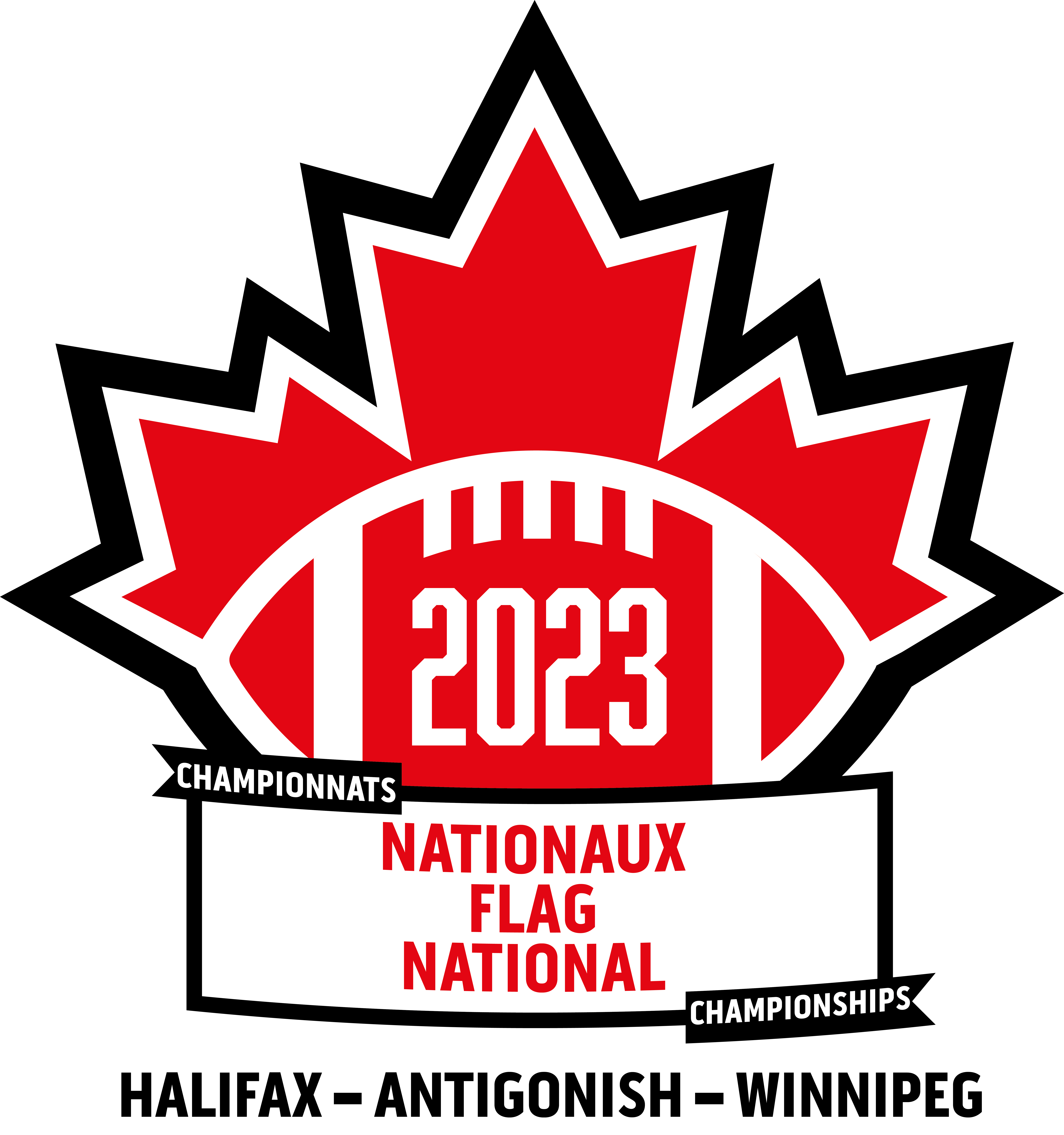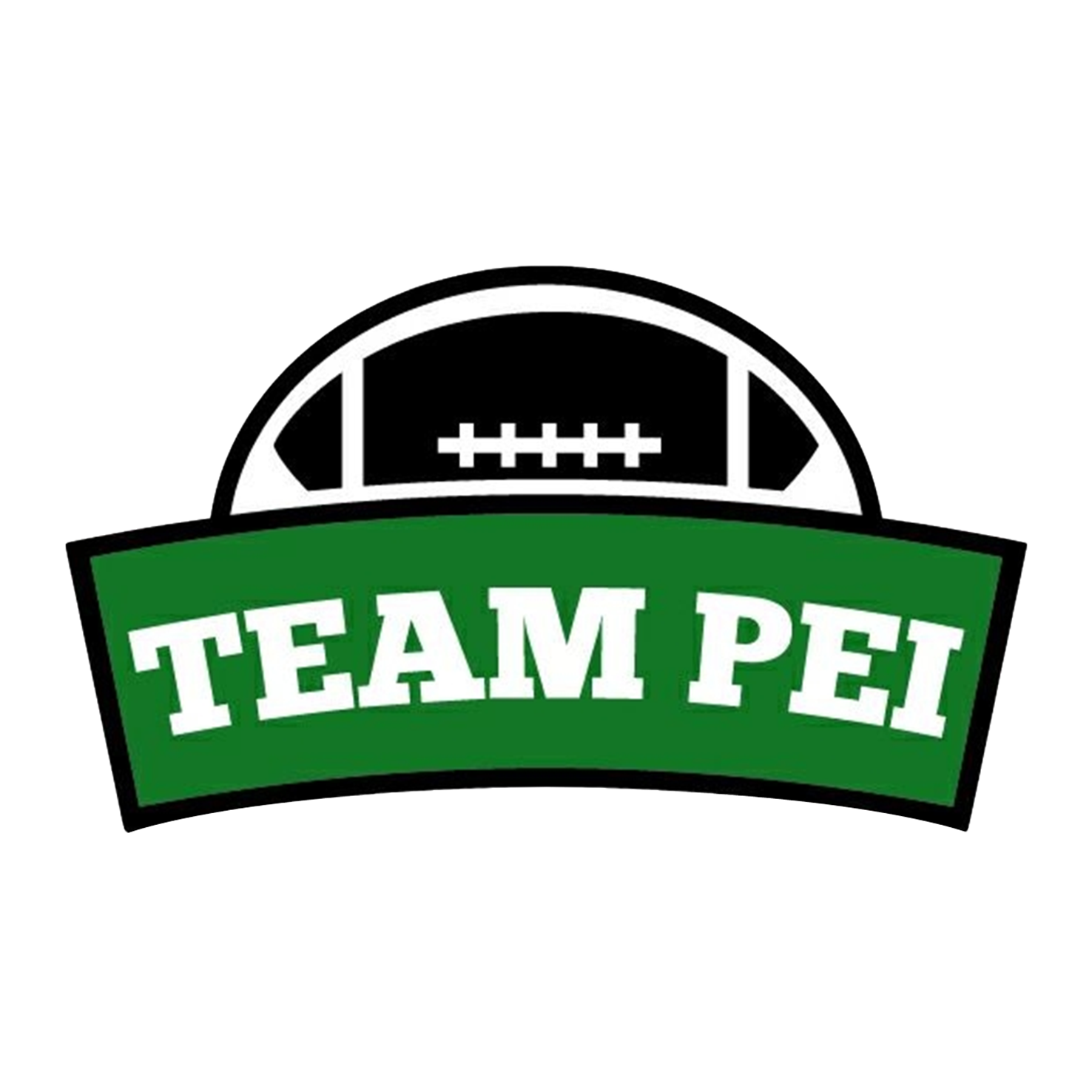 Social Media Accounts
Like/Follow Our Socials:
Online Stores
Shop Online For Apparel & Merchandise:
2023 U18 FFNC – Winnipeg, MB …coming soon!
2023 U16 FFNC – Antigonish, NS …coming soon!
U18 Male Roster
U18 Male Tournament Roster:
Henry Arsenault
Emery Arsenault
Denver Arsenault
Griffin Delaney
Eddy Doyle
Théo Hustler
Ben Milligan
Jack Rennie
Jake Rozell
Jordan Shaw
U16 Male Roster
U16 Male Tournament Roster:
Mason Ferguson
Emilio Hernandez
Ryan Hoskins
Caelan Kennedy
Deklen Oatway
Owen Orlowski
William Potter
Zach Revington
Kaden Spencer
Dallin Waite
Athlete Fees
2023 Provincial Flag Program Athlete Fees:
Athletes will not be charged to take part in the 2023 Provincial Flag Player Selection Process
Only those athletes selected to the final TEAM PEI roster will be charged an Athlete Fee
The Athlete Fee for the final TEAM PEI roster will be $650
Athlete Fee will be due in two equal installments of $325 on June 16th and July 7th
Athletes selected to both provincial flag & provincial tackle teams will receive a $50 discount from each fee
Athlete Fee includes;

Travel to/from final event
Accommodations
Meals
A Players Swag Package; T-Shirt, Shorts, Hoodie, Hat (approx. value: $150)
U18 Female Roster
U18 Female Tournament Roster:
Selena Coffin
Jessi Doyle
Sophie Gallant
Paige MacDonald
Mackenzie MacLeod
Cassidy Morrison
Bijou Perey
Sonia Perry
Andi-Lee Reardon
Jorja Rae Thompson
U16 Female Roster
U16 Female Tournament Roster:
Adalyn Corriveau
Maeve Dickie
Ashleigh Dunn
Gaby Noye
Kenley Noye
Janie Reardon
Mela Richard
Jaymie Richard
Maddie Richards
Hallie Shaffner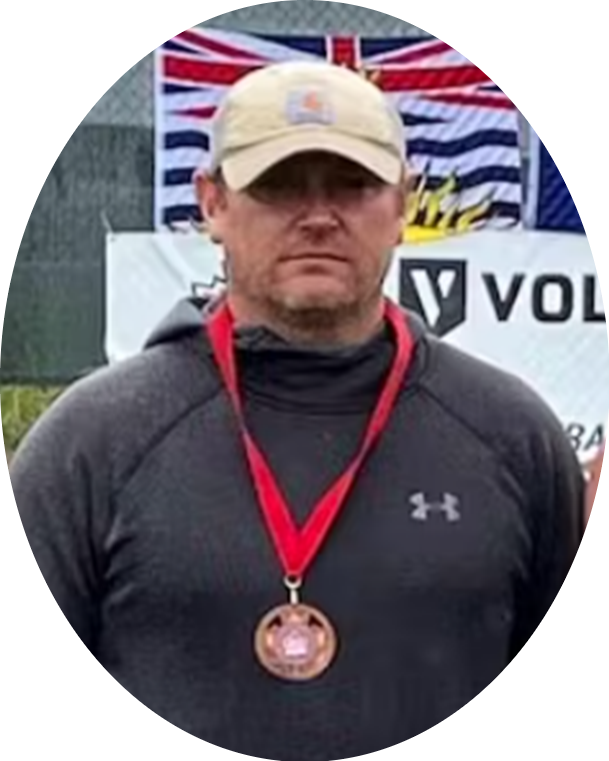 Gary Rozell
U18 Male Head Coach
Coach Name - TBA
U18 Male Assistant Coach
U18 Female Coaching Staff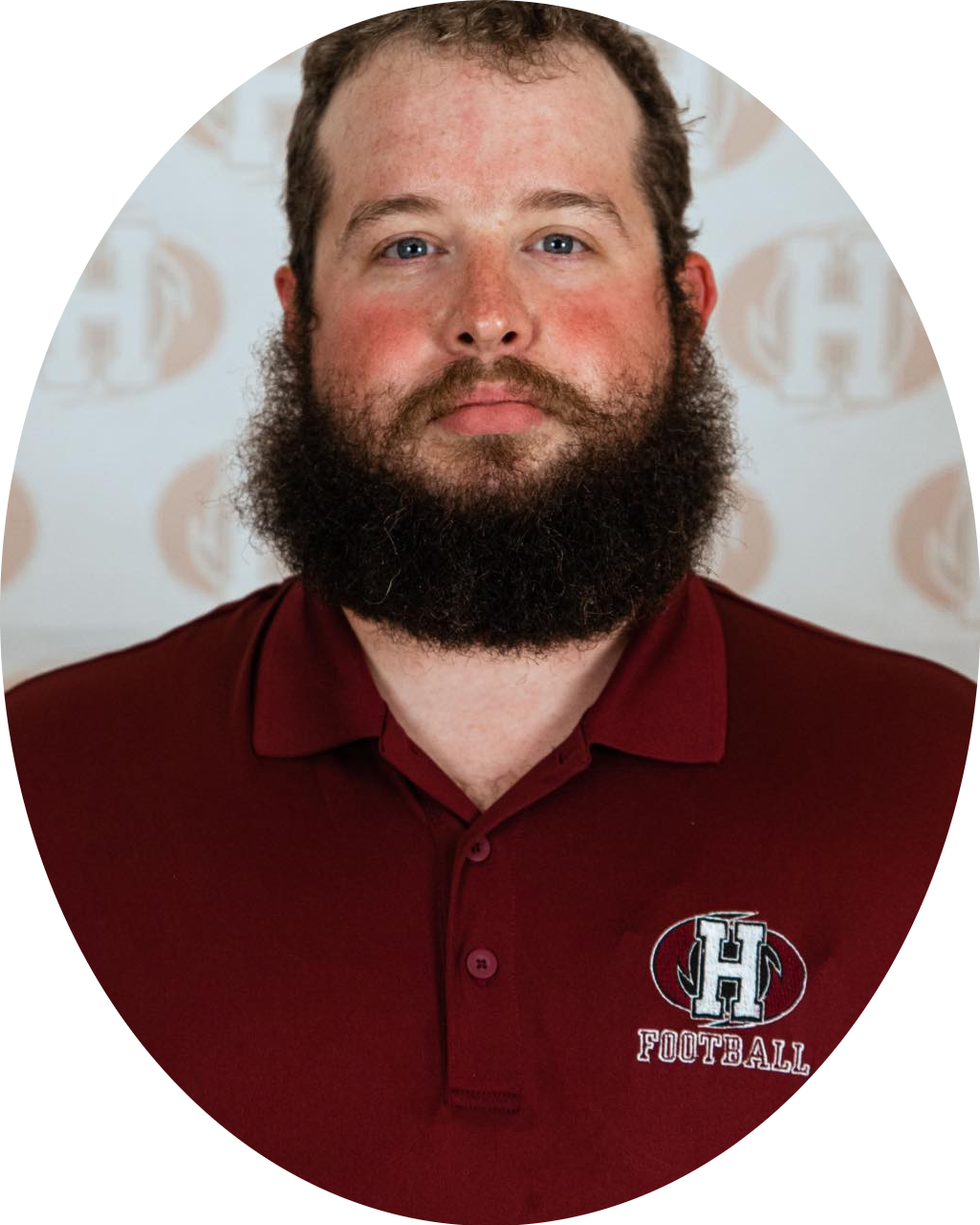 Mitch Osmond
U18 Female Head Coach
Coach Name - TBA
U18 Female Assistant Coach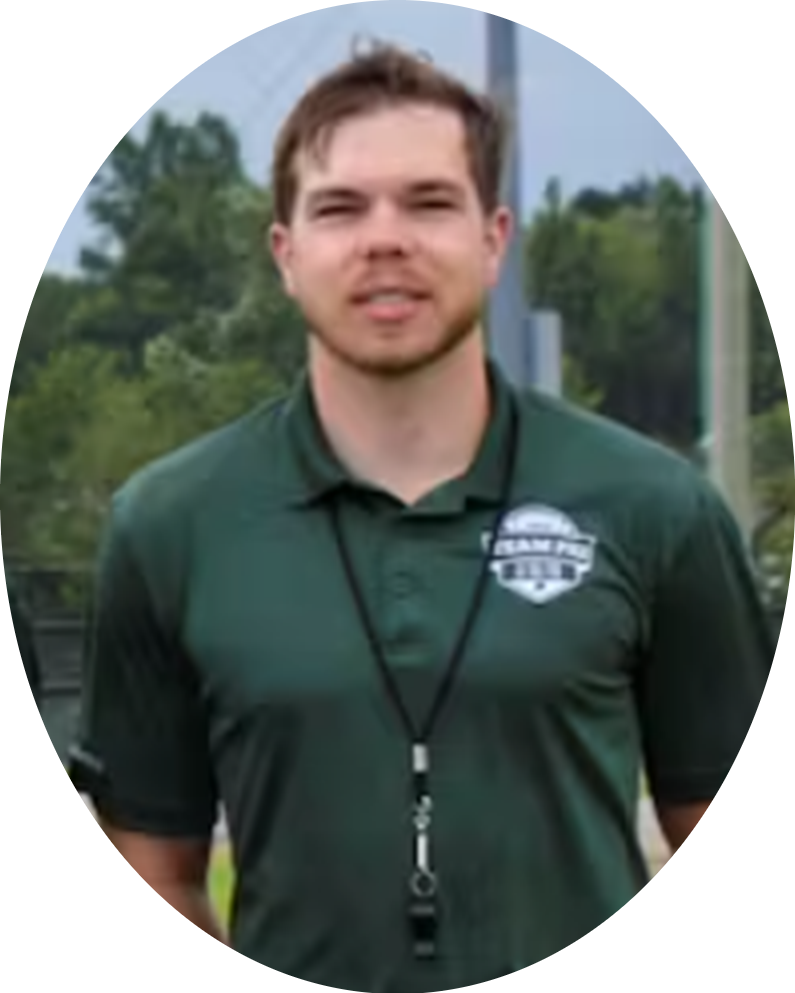 Colin Trewin
U16 Male Head Coach
Coach Name - TBA
U16 Male Assistant Coach
U16 Female Coaching Staff
Coach Name - TBA
U16 Female Assistant Coach